Etsy is the world's handmade marketplace. I first found out about this fanstasic website from Imogen Foxy Locks who I have been following for years!
imogen foxy locks' blog
They're mission is to empower people to change the way the global economy works.
We see a world in which very-very small businesses have much-much more sway in shaping the economy, local living economies are thriving everywhere, and people value authorship and provenance as much as price and convenience.
We are bringing heart to commerce and making the world more fair, more sustainable, and more fun.
They're website is fab, full of interesting girly jewellery - fab homewares and just great stuff from extremely talented people!
I loved the hair slides Imogen posted about because my hair is currently below my shoulders and I do love to wear girly clips. From Liz's shop I purchased this BEA- utiful birdie ring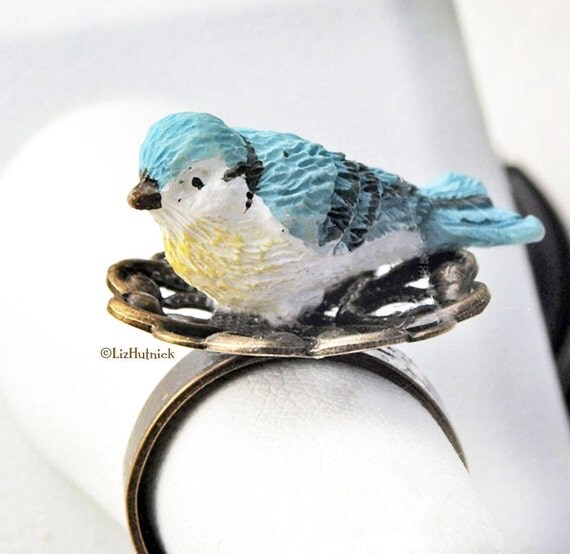 £9.09 GBP
These fantabulous Hair slides ...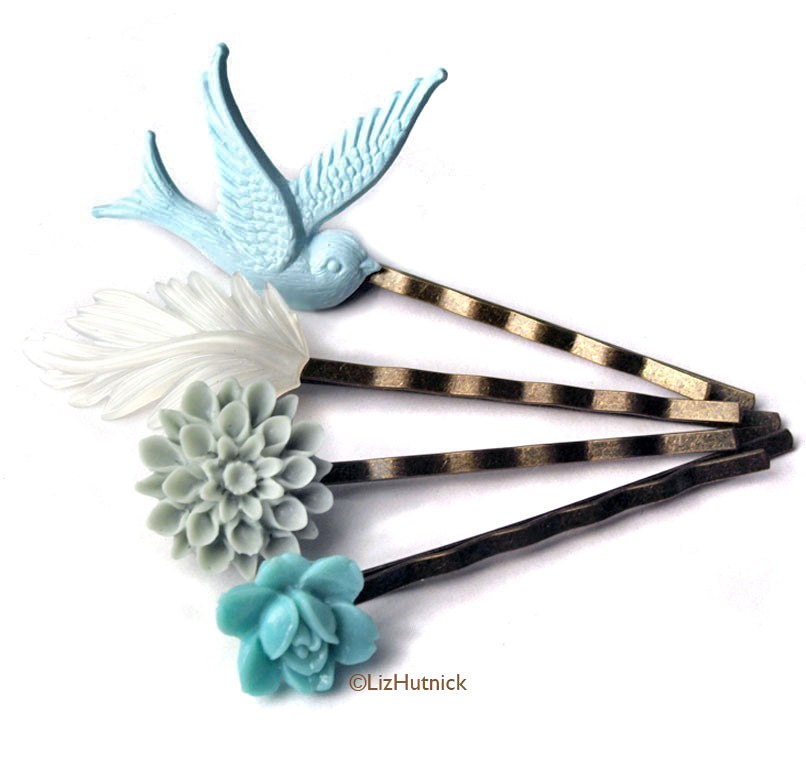 £10.39 GBP
And lastly I bought the ring...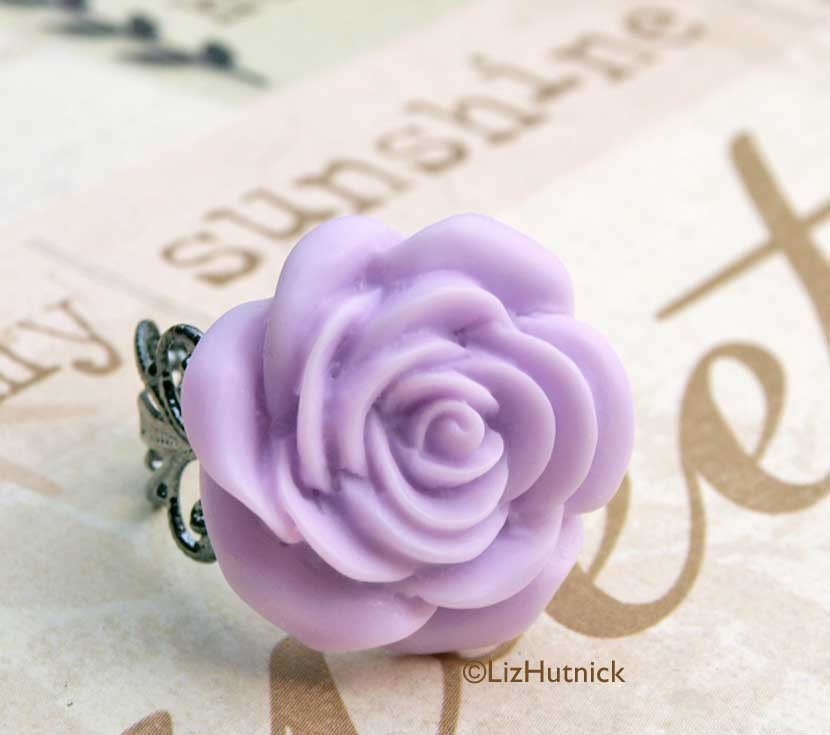 £7.14 GBP
Liz packaged them up so beautifully and provided me with a 10% discount which unfortunately I haven't used yet.
I just love her jewellery, that Bird ring is hand painted and Liz takes such care over packaging her jewellery up and the photos she takes of all her range. I would highly recommend her as a shop on Etsy.
Then on a whole other wave length from Jennyvuk

Jenny's Etsy Shop

I purchased this absolutely cute as a button Iphone 4 case! I love it to bits and it hasn't left my phone since I bought it 4 months ago!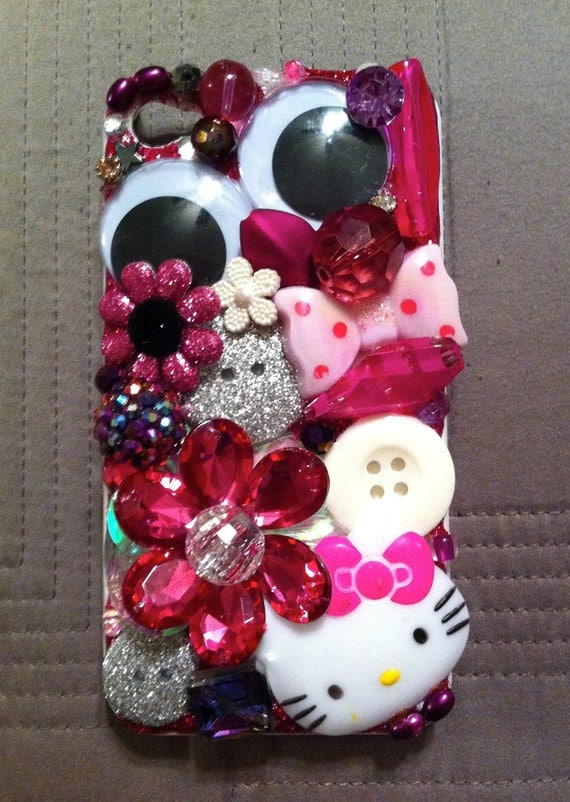 The case was £15.90 GBP and I asked her to replace the eyes with something Hello Kitty or sparkly and she did!
I really like the range of products on the Etsy website and would definately recommend the shop to everyone.
Thanks for reading!
Best wishes
Claire
xx
(Images taken from the Etsy website)